:::Release of third Trio Cd: ´The Invariant´:::
Benedikt Jahnel TRIO - The Invariant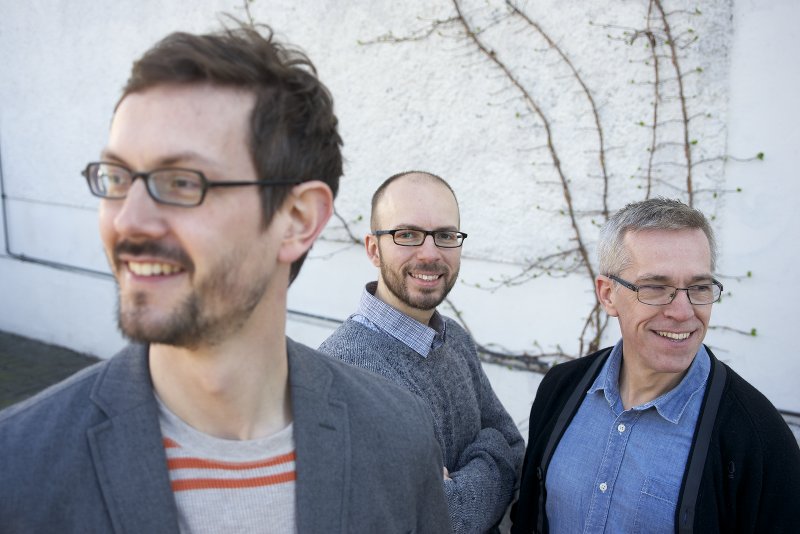 ECM 2523: The trio with Spanish bassist Antonio Miguel and Canadian drummer Owen Howard has been an "invariant" in the life of Berlin-based pianist Benedikt Jahnel, "a constant in a transformational period" as he puts it, and new album The Invariant is issued as the players reach their tenth anniversary as a working unit. The Invariant pools the best of the many pieces Benedikt Jahnel has composed in the last five years, incorporating the dynamic responses of his trio partners into the fabric of the material. For the most part this is music carefully shaped for these players; this is its strength and the source of its detail.
More details at ´Bands´ > Trio
Sampler: The Invariant
Video: The Invariant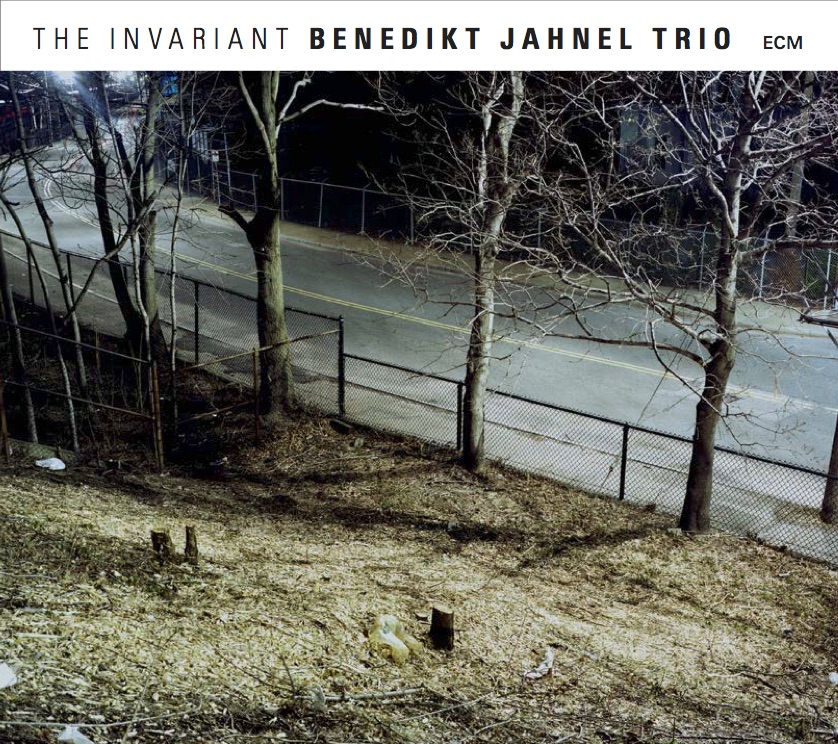 ECM 2523: Concert dates at Itinerary
Benedikt Jahnel - Piano (D)
Antonio Miguel - Bass (ES)
Owen Howard - Drums (CA)